Excessive synth punk roguery
Tremor Low comes from Oakland, California.
They sound like synthesizers, drum machines, delay and distortion pedals in exactly that order.
Tremor Low has been making music since 2009, and have played venues like Great American Music Hall, Bottom of the Hill and Popscene. In 2013, Tremor Low was the resident band at the Beautiful Buzzz SXSW showcase and have released multiple videos to great acclaim. At home, we've shared the stage with Holy Ghost, Moving Units, The Trims, and Parallels.
The band has always been Don Bellenger and Fabian Paredes, and has recently added Herve Gross to synthesizing duties. Tremor Low has always had a flair for the unconventional and is currently pursuing indie band glory in the form of video game scoring while still playing packed shows to audiences in the greater Bay Area.
White noise
in your blood
Give Blood
Search the woods, if you're feeling brave.
Oakland Summer Bootleg
A show filmed by our friends on a hot day in Spring of 2017, East Oakland.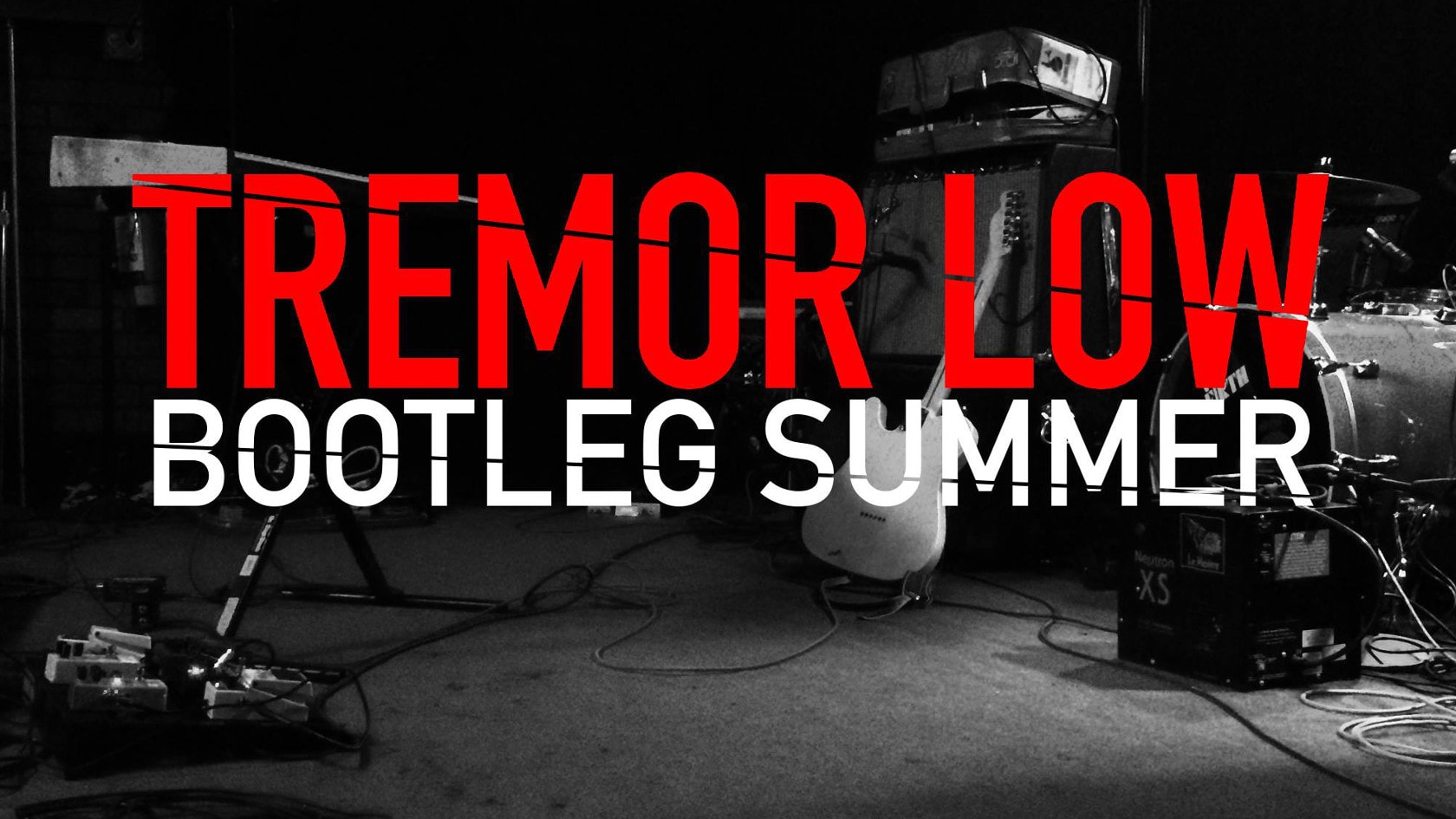 ---
Band
Esteja alerta para a regra dos três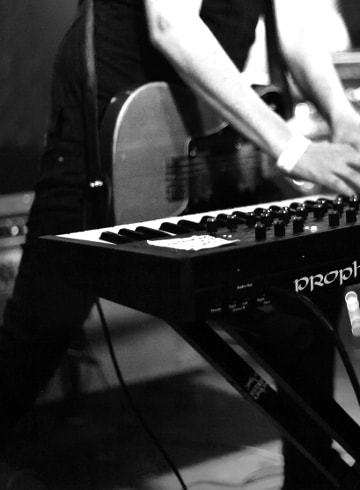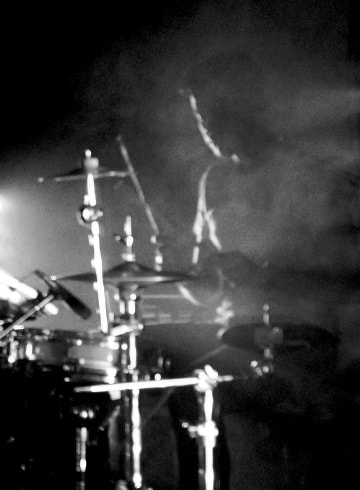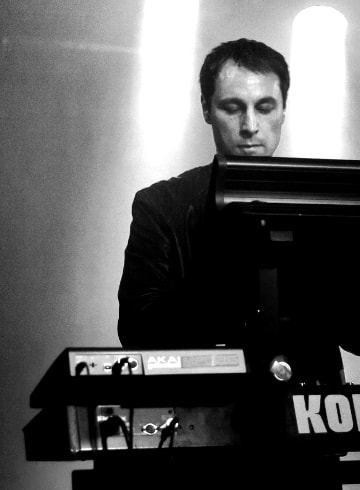 ---